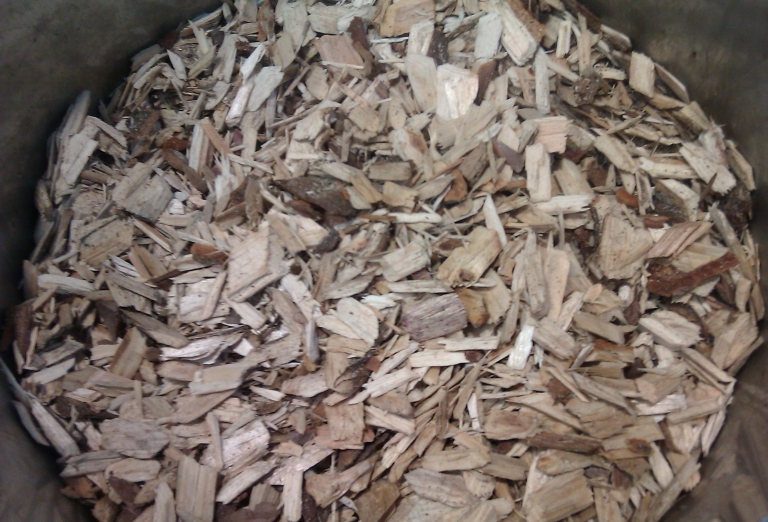 The Netherlands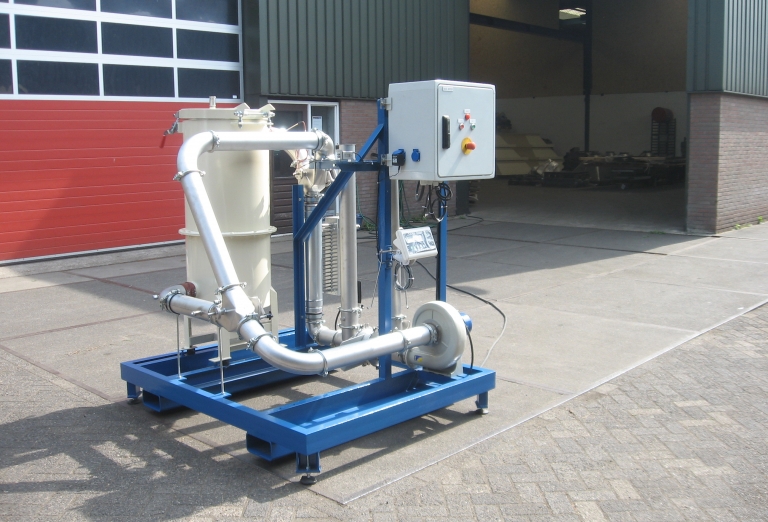 The Netherlands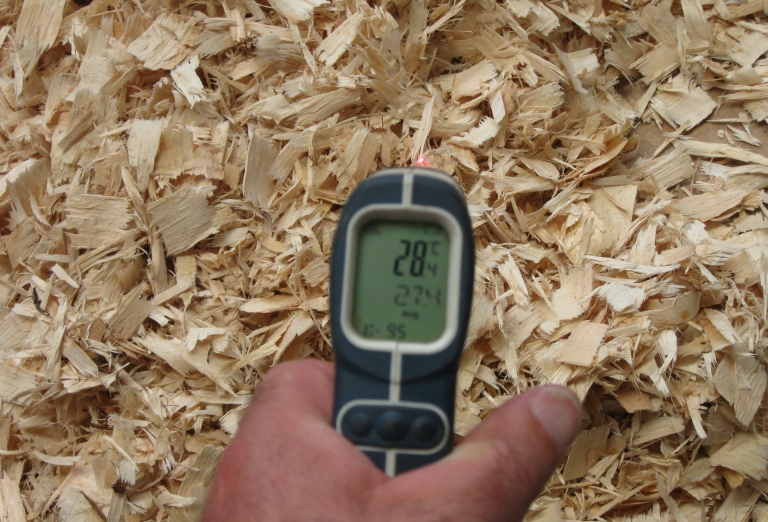 The Netherlands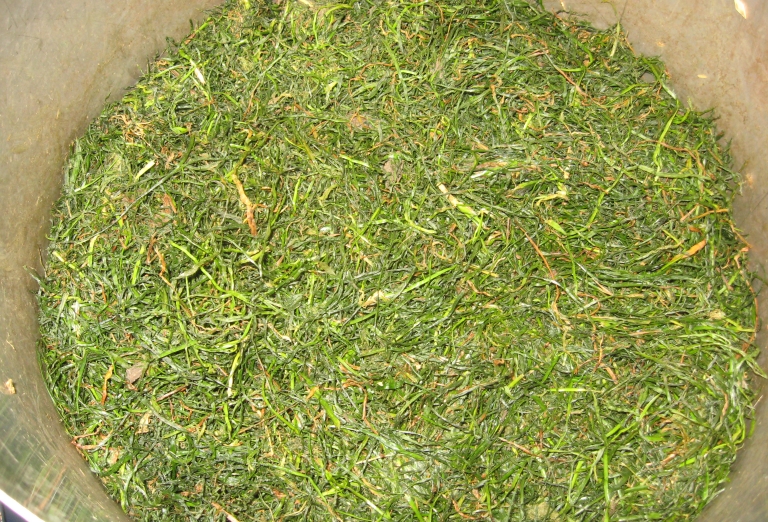 The Netherlands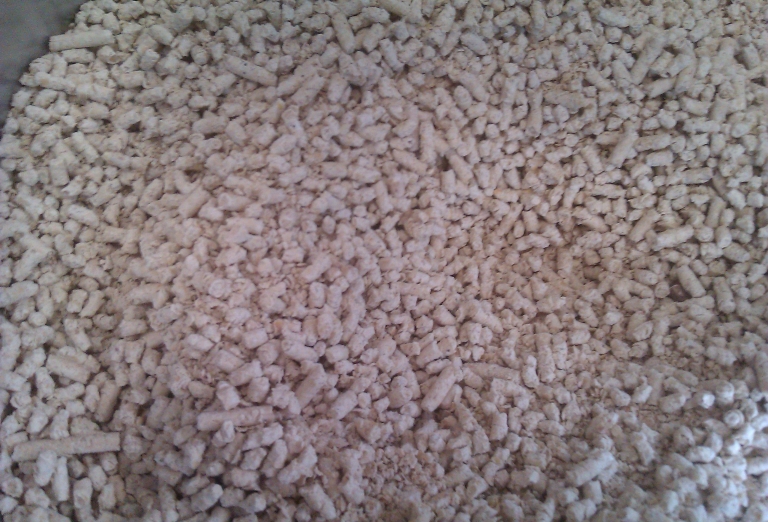 The Netherlands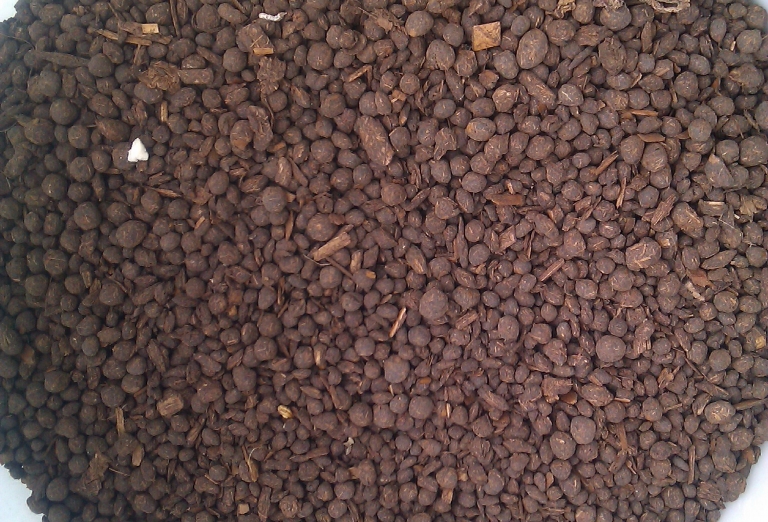 The Netherlands
Belt Dryer test facility Netherlands
Dutch Dryers has it's own belt dryer test facilitty to determine the exact drying curve of your product. At this test facility we can execute a drying test with your own product.
Do you want a quote?
Don't hesitate to contact us when you have more questions or you want to receive a quotation.