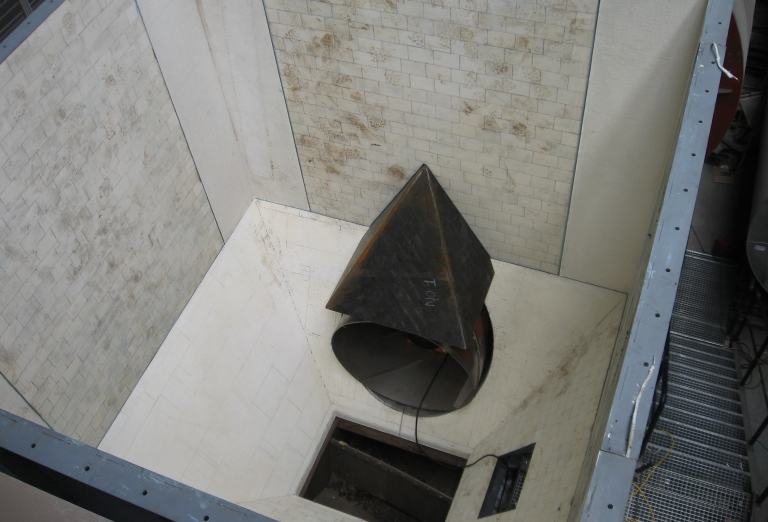 Germany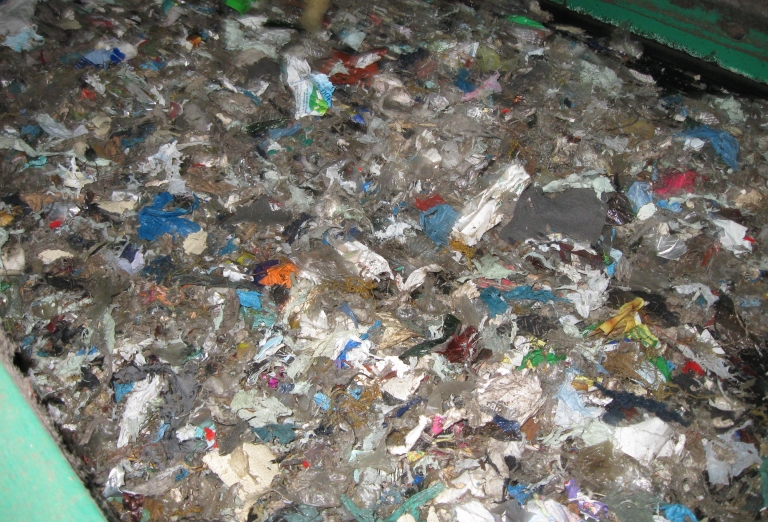 Germany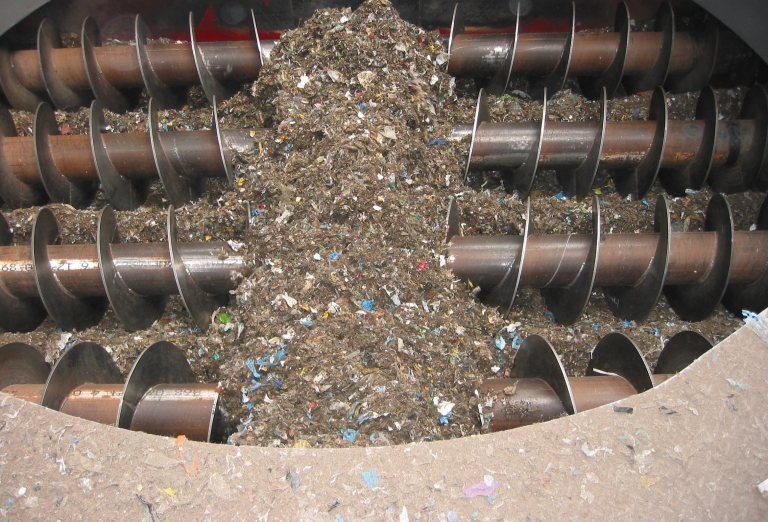 Germany
Drying of RDF / MSW / SRF and paper rejects
Dutch Dryers has experience in drying MSW / RDF / SRF. These dryers can be found mainly in Germany.
Drying of waste asks for special attention to safety and odor removal.
Do you want a quote?
Don't hesitate to contact us when you have more questions or you want to receive a quotation.