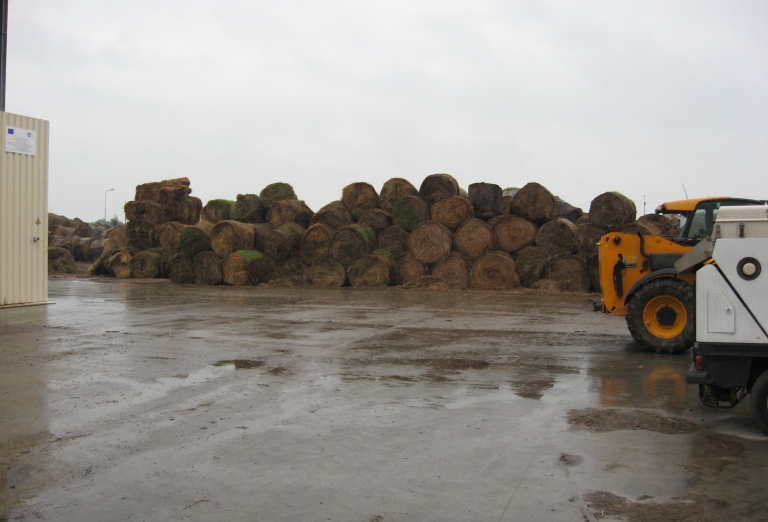 Poland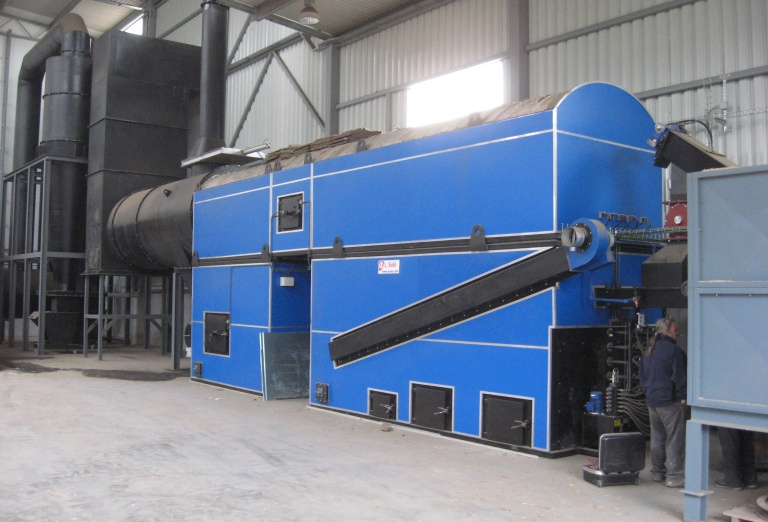 Poland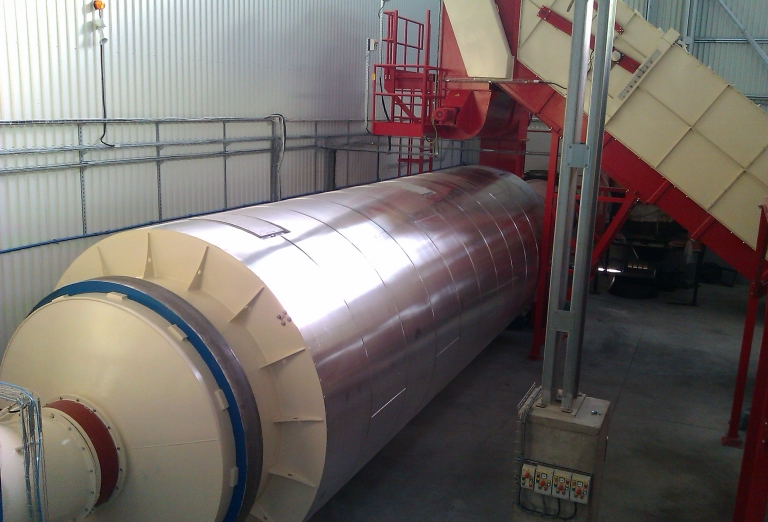 Poland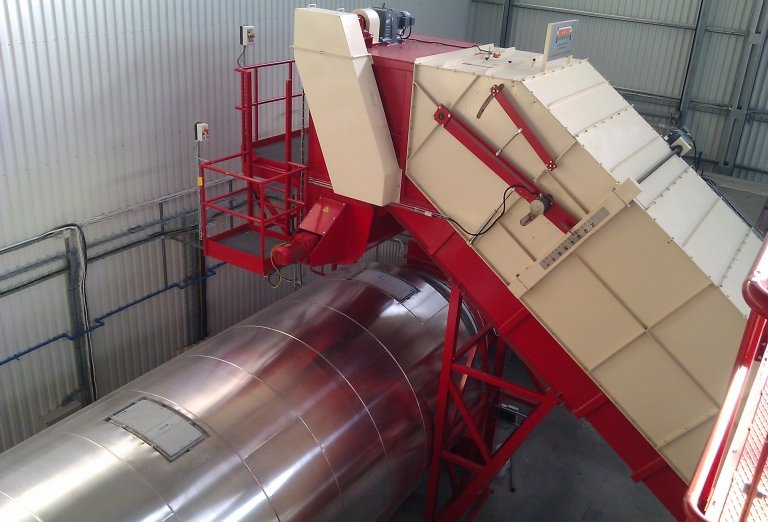 Poland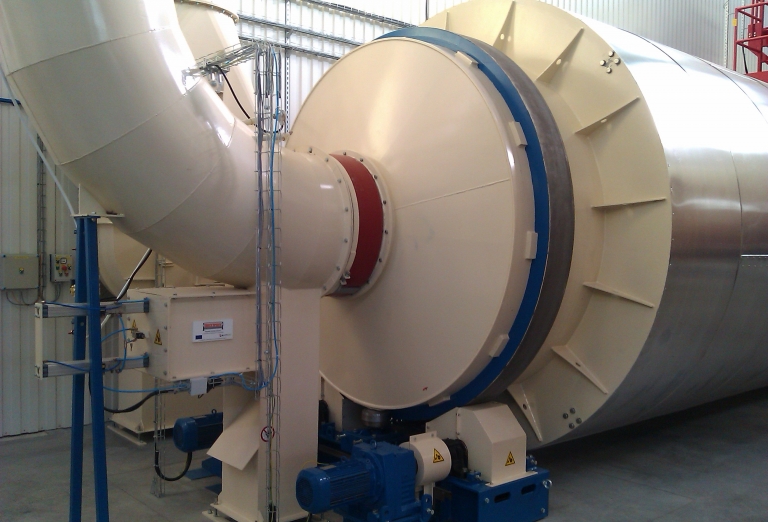 Poland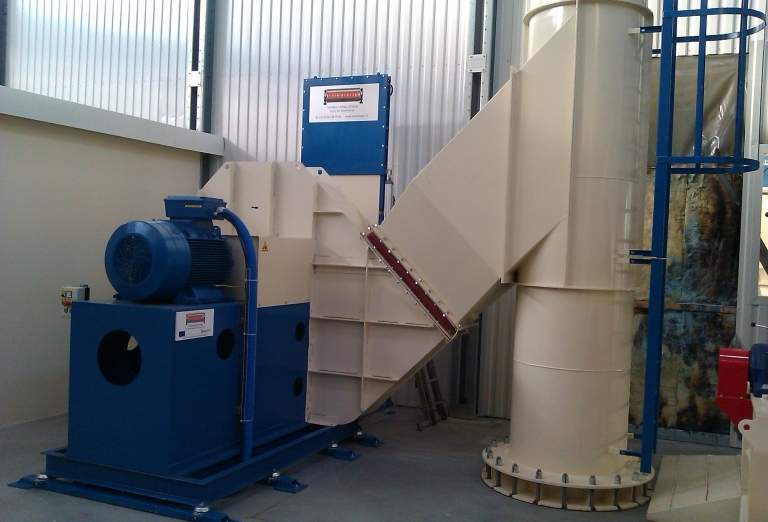 Poland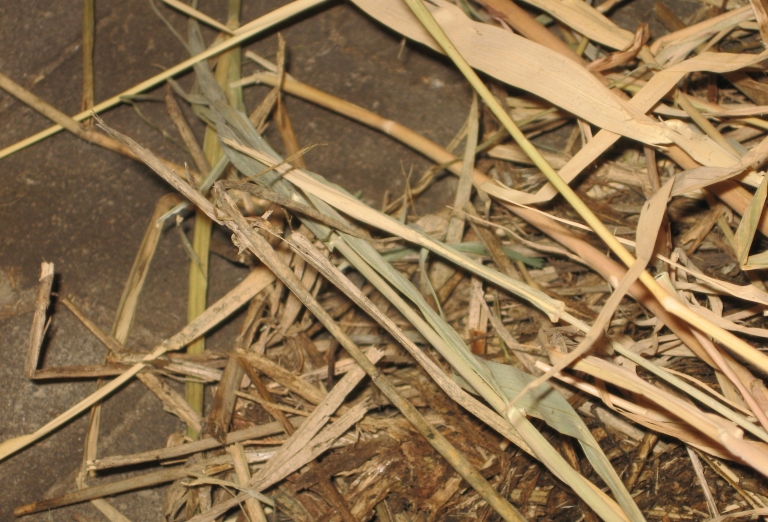 Poland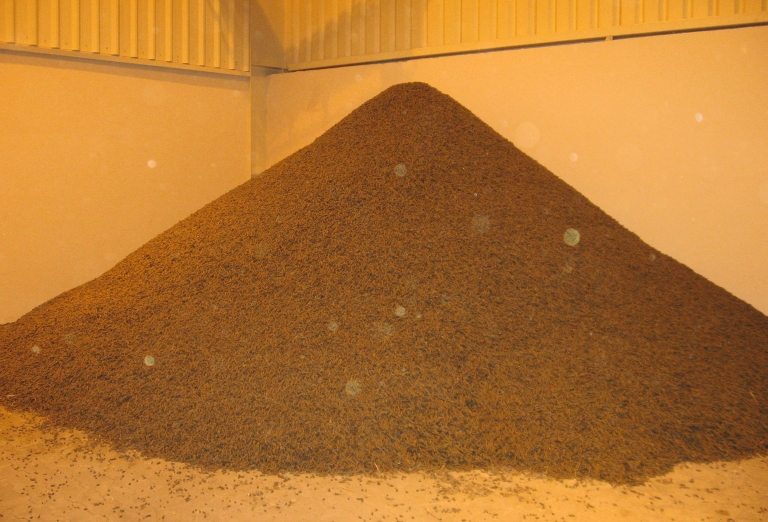 Poland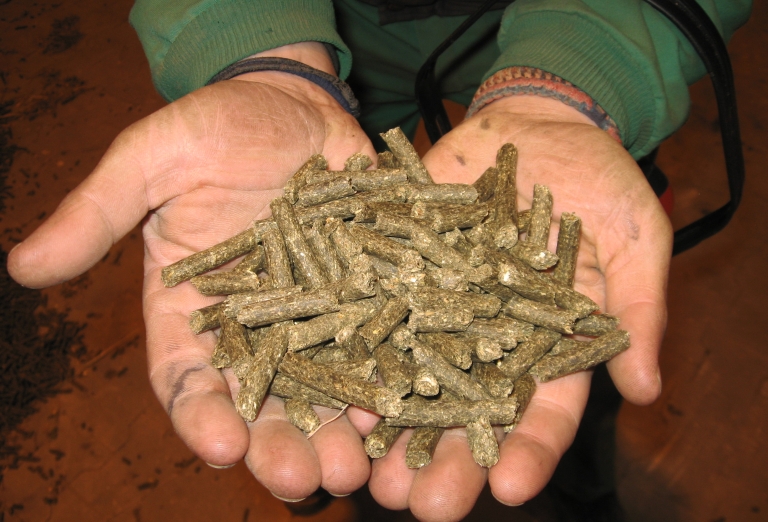 Poland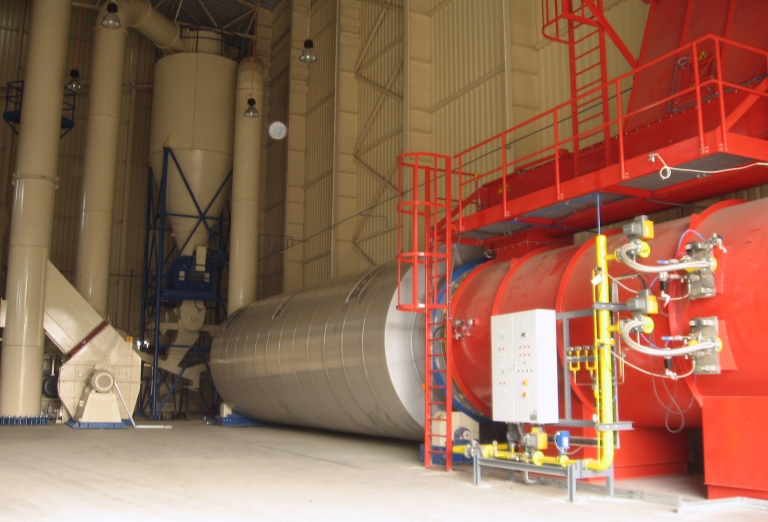 Poland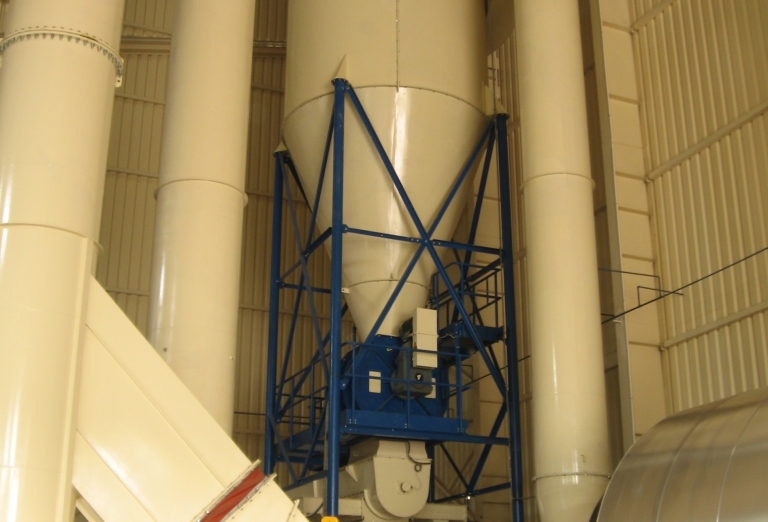 Poland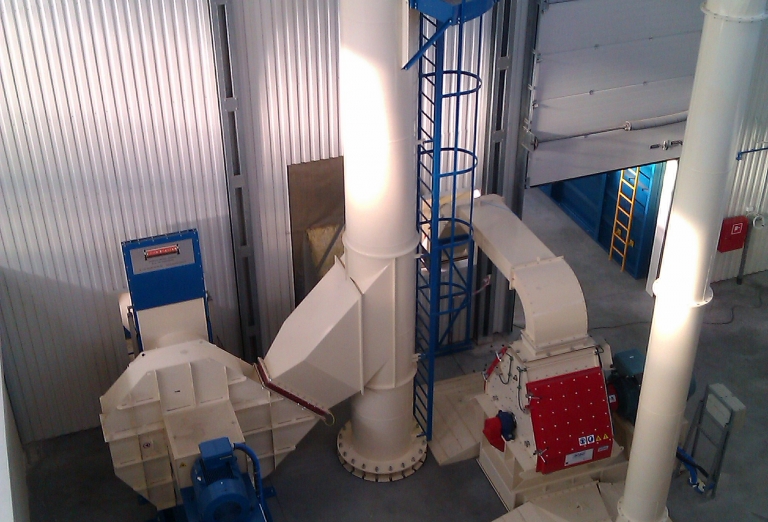 Poland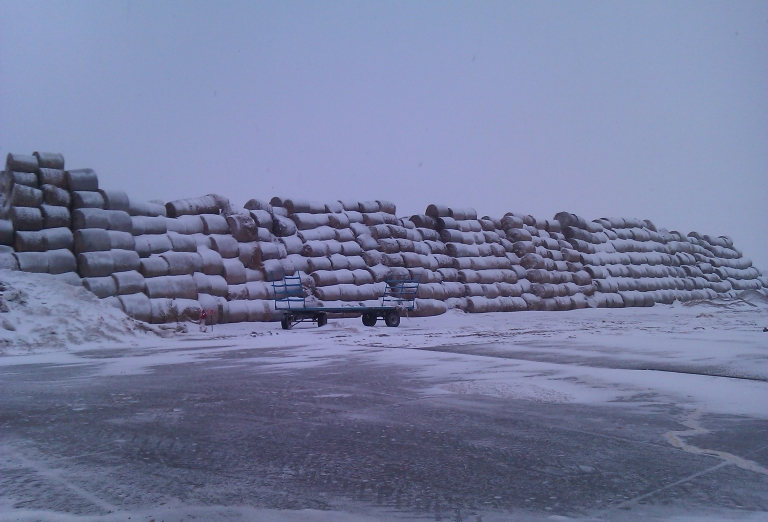 Poland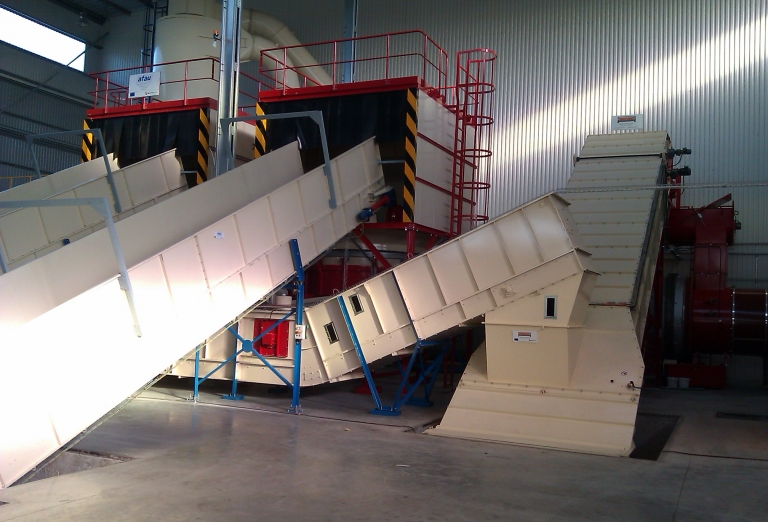 Poland
The production of bio-fuel from straw
We have built a number of thermal drying systems for drying straw. After drying, the straw (which is shredded) is milled and compressed into pellets – a perfect bio-fuel. Five of these systems are in use in Poland alone.
What: Drum dryer for drying straw
Input moisture content: 15 to 35%
Output moisture content: 15%
Capacity: 8 T/h dry product
Do you want a quote?
Don't hesitate to contact us when you have more questions or you want to receive a quotation.