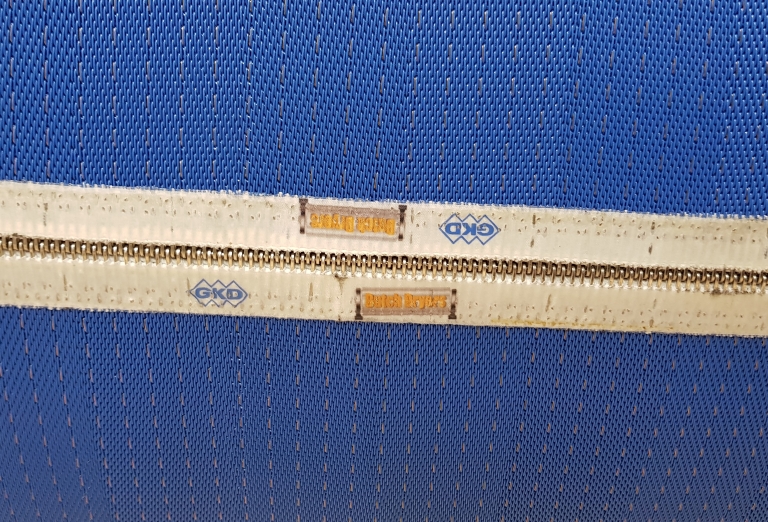 Spain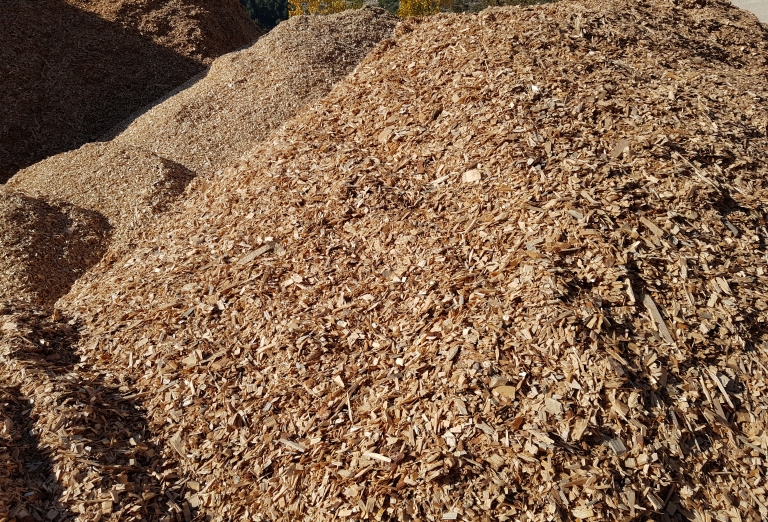 Spain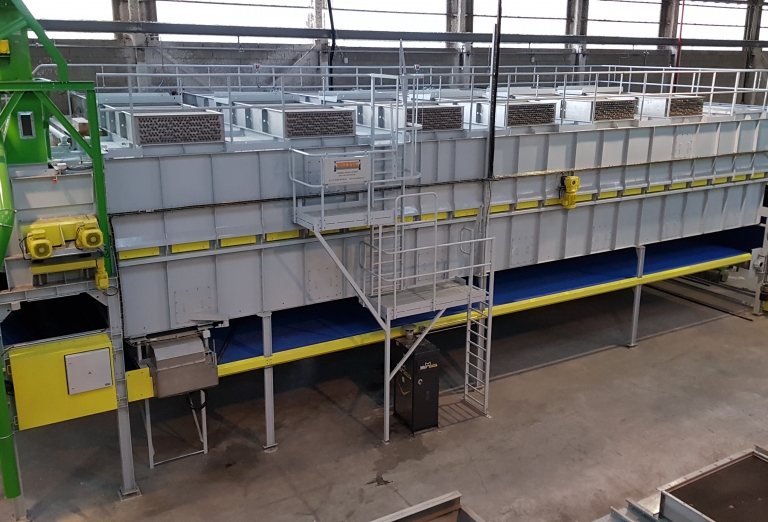 Spain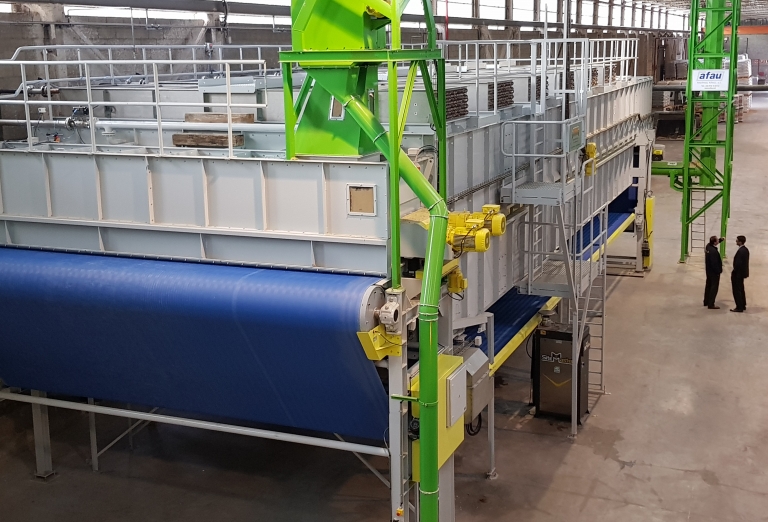 Spain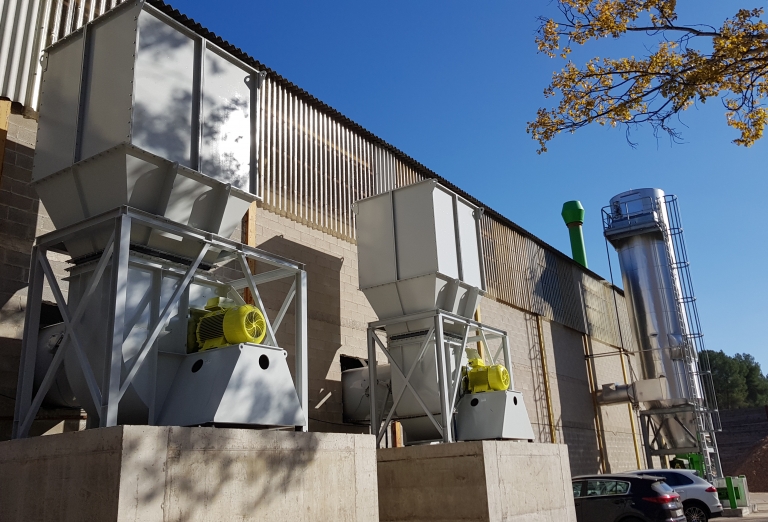 Spain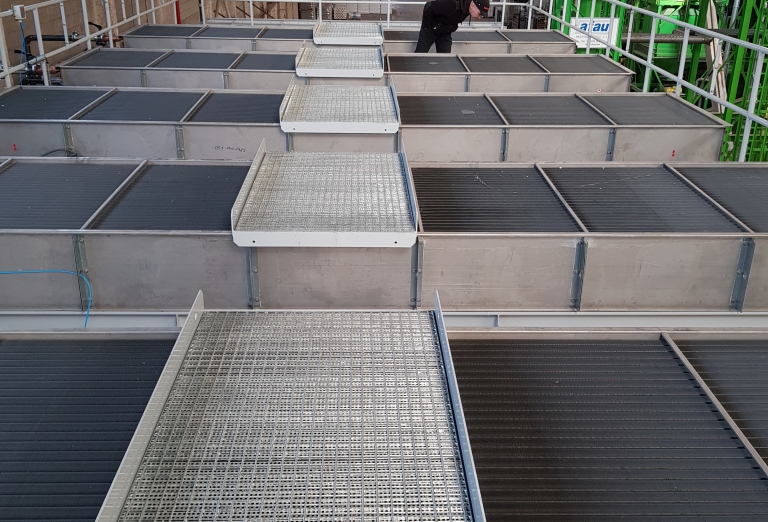 Spain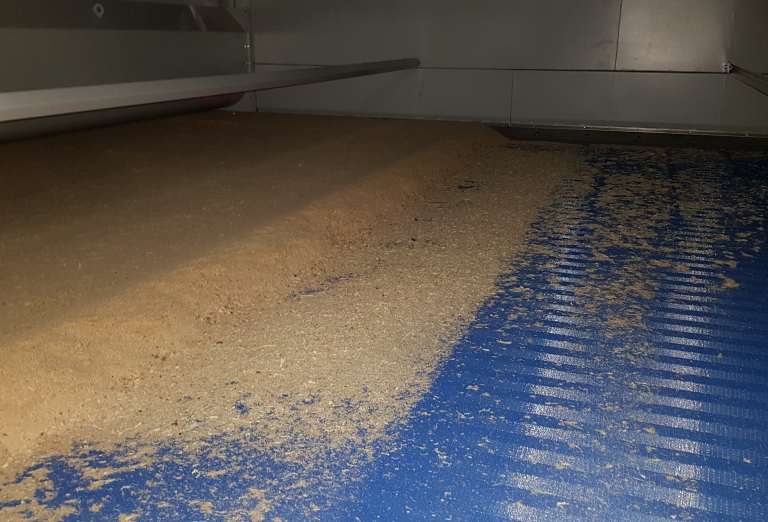 Spain
Drying of sawdust on a belt dryer
Wood fibres and sawdust are a source of energy, provided that they are dried adequately and packed so they are manageable. We were commissioned by a Spanish client to develop a belt drier for this purpose, which is heated using a bio-fuel fired oven. The dried wood fibres are milled and compressed into pellets.
What: Belt dryer for drying wood fibres and sawdust
Input moisture content: 50%
Output moisture content: 9%
Capacity: 4,000 kg/h dry product
Do you want a quote?
Don't hesitate to contact us when you have more questions or you want to receive a quotation.