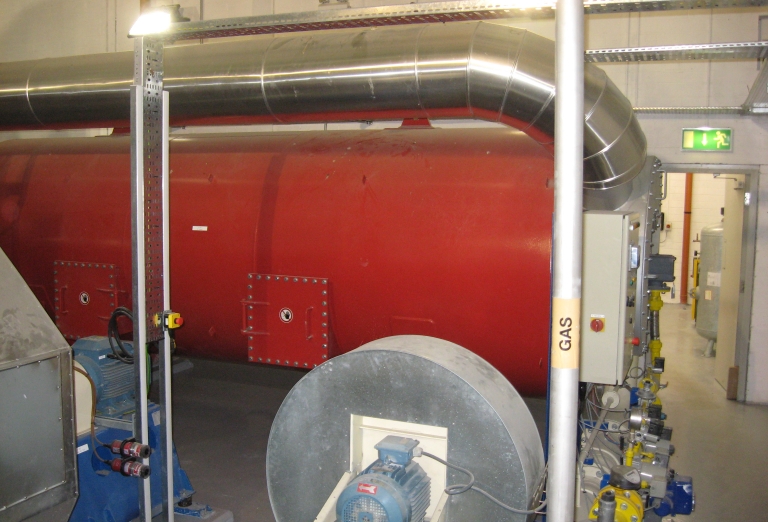 Ireland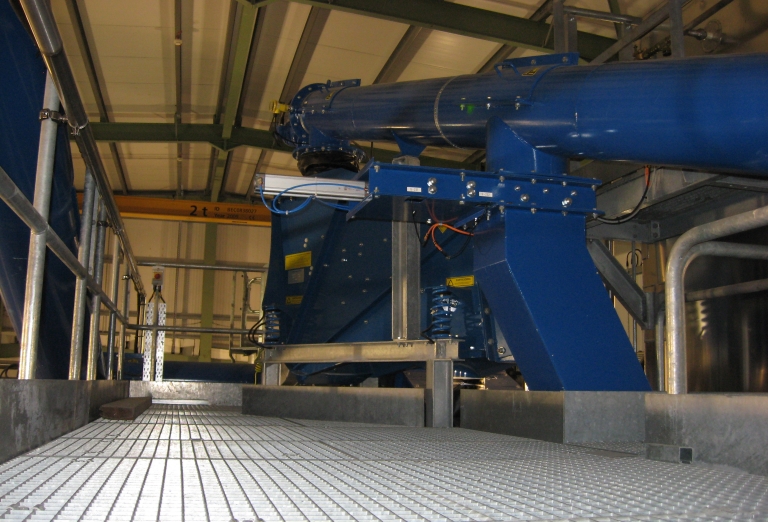 Ireland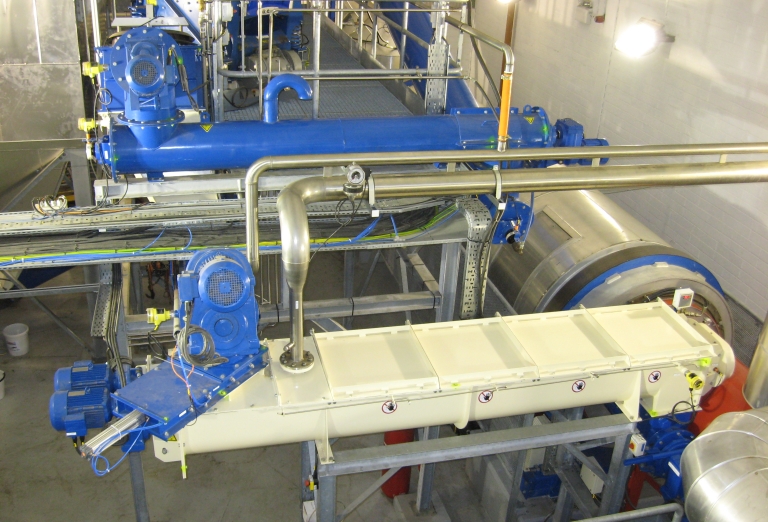 Ireland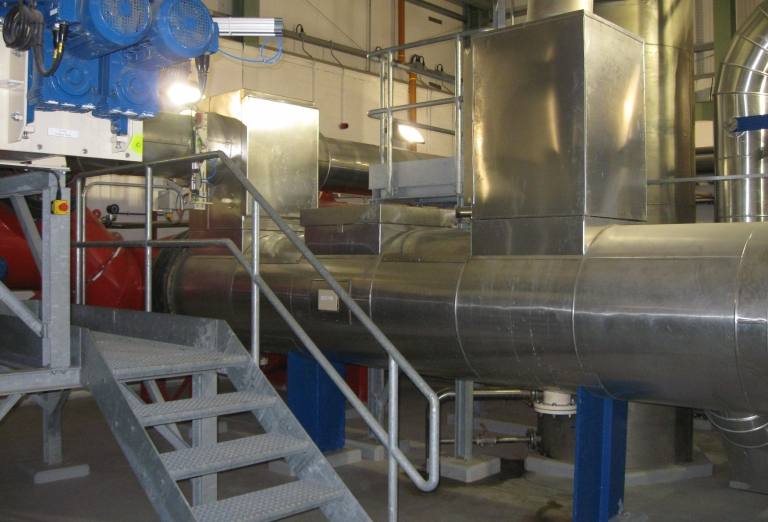 Ireland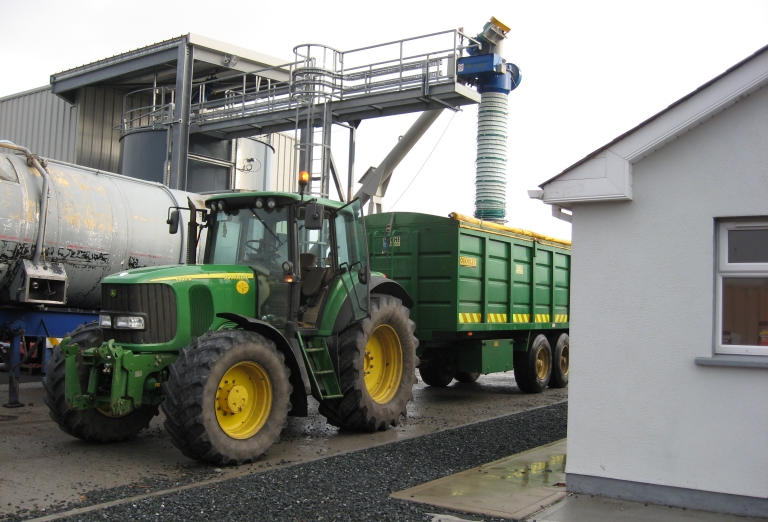 Ireland
The processing of sewage sludge
DDBM has built a thermal drying system in Ireland for drying sewage sludge – a real challenge given the high moisture content. The sludge is initially mixed, then dried and subsequently sieved. It is ultimately sold as a Class A bio-granulate which is suitable as, amongst other things, a fertiliser.
What: Drum dryer for drying sewage sludge
Input moisture content: Average 79%
Output moisture content: 9%
Capacity: 1,100 kg/h wet product
Do you want a quote?
Don't hesitate to contact us when you have more questions or you want to receive a quotation.