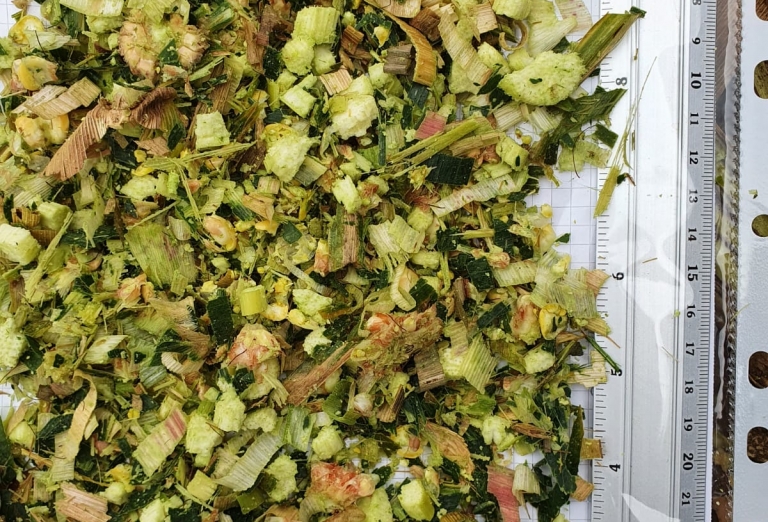 Spain, Germany, Switzerland, Romania, Serbia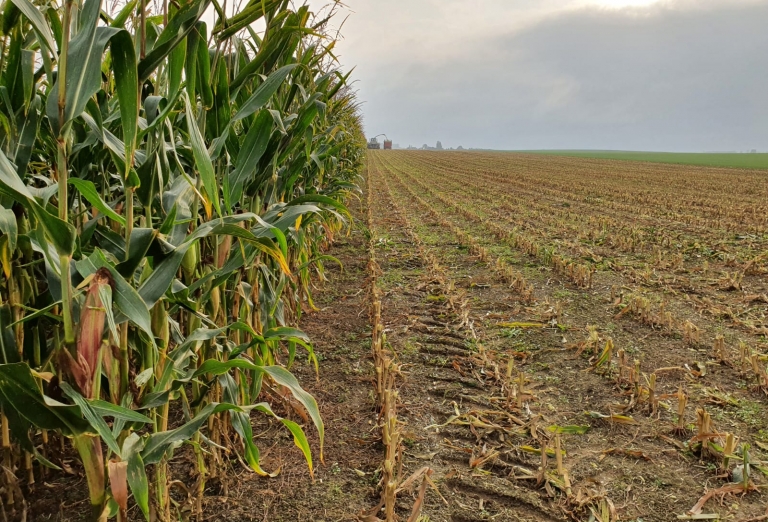 Spain, Germany, Switzerland, Romania, Serbia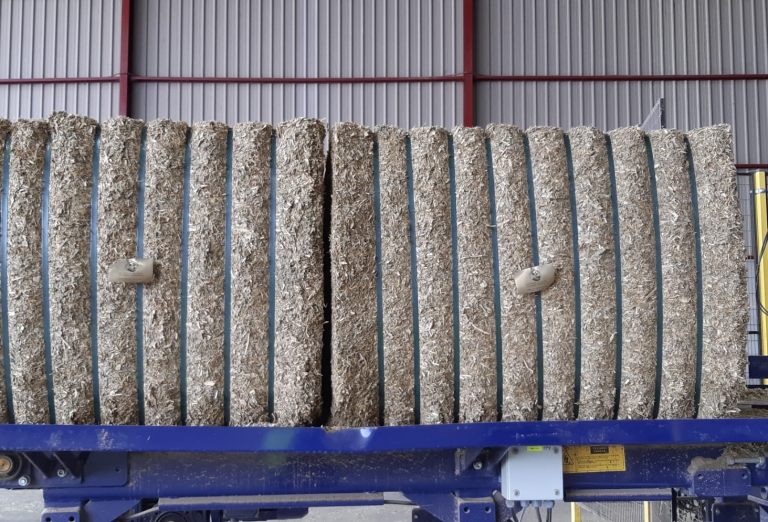 Spain, Germany, Switzerland, Romania, Serbia
Spain, Germany, Switzerland, Romania, Serbia
Corn silage drying
Drying of corn silage becomes more popular every year.
The reason is that Corn Silage contains a high energy value, low protein content and a high fiber content.
Dutch Dryers has a lot of experience in drying this material, as fresh product but also in the form of corn silage.
Our single pass drum design has proven to be a very good design for drying this wet material in one step from 65-70 % moisture content down to 10 %.
With our single pass dryer you can dry for instance grass and Alfalfa in summer time and in the period between that you can dry corn silage with the same dryer increasing the efficient use of the dryer.
Do you want a quote?
Don't hesitate to contact us when you have more questions or you want to receive a quotation.