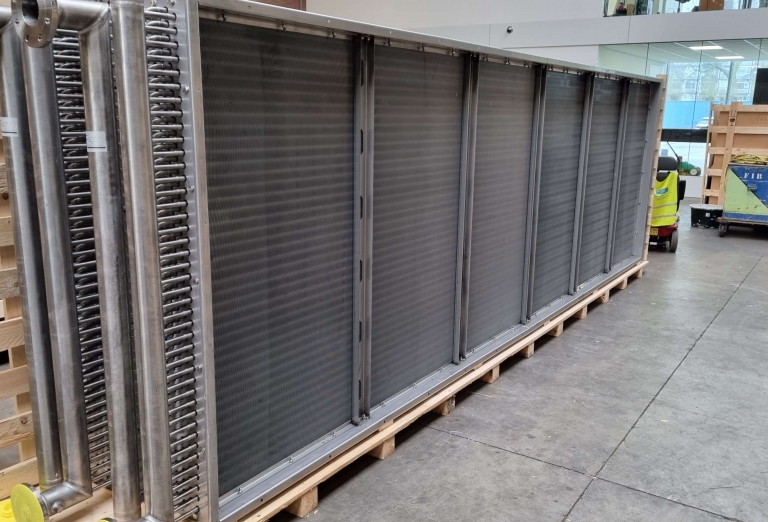 Netherlands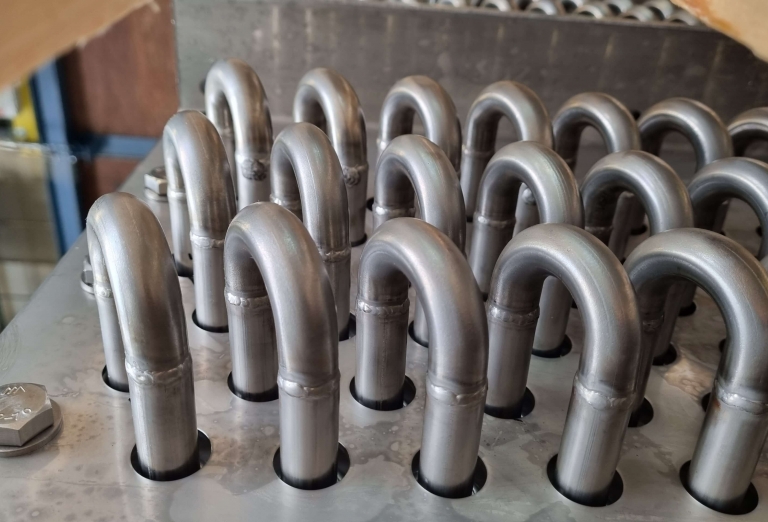 Netherlands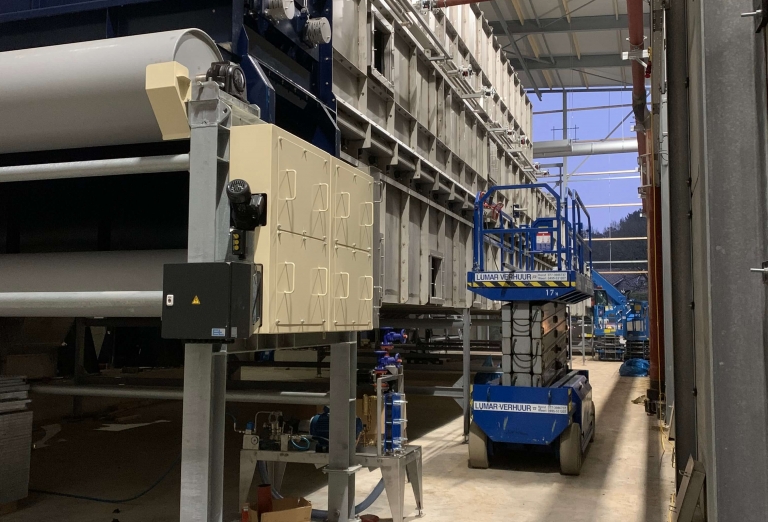 Netherlands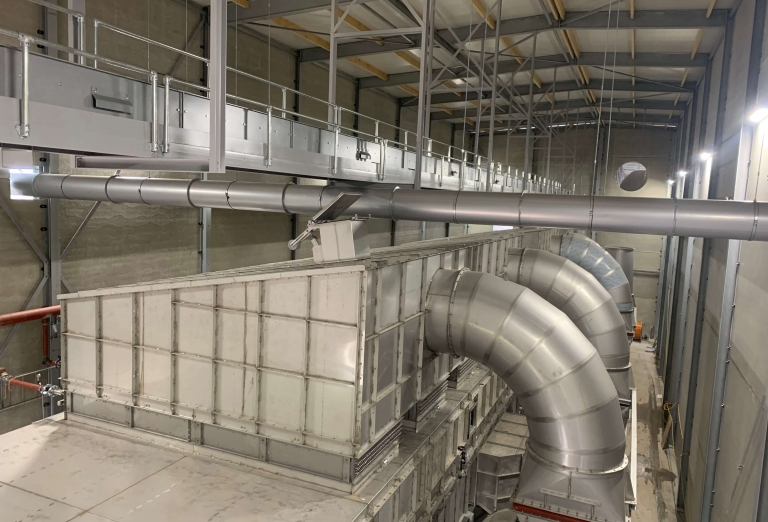 Netherlands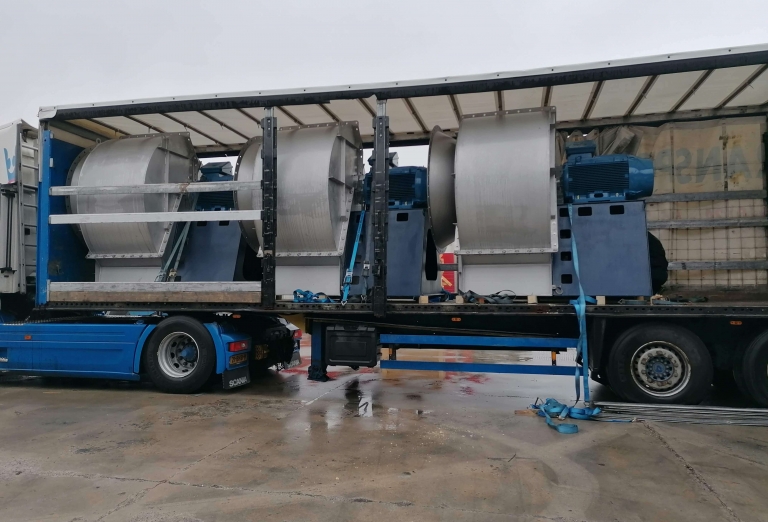 Netherlands
Drying of potato waste and champost
In the Netherlands potato waste and champost is dried with waste heat of a CHP plant on two 185 m2 belt dryers.
Belt dryers including fans and ducting are made completely out ot Stainless Steel.
Do you want a quote?
Don't hesitate to contact us when you have more questions or you want to receive a quotation.