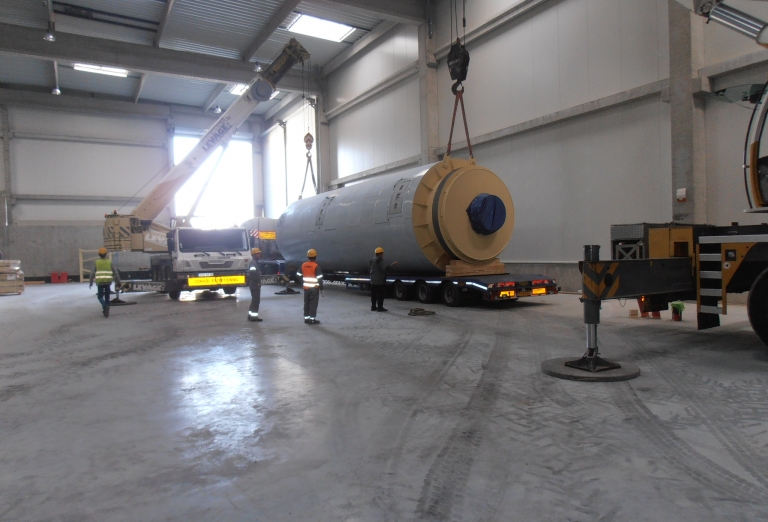 France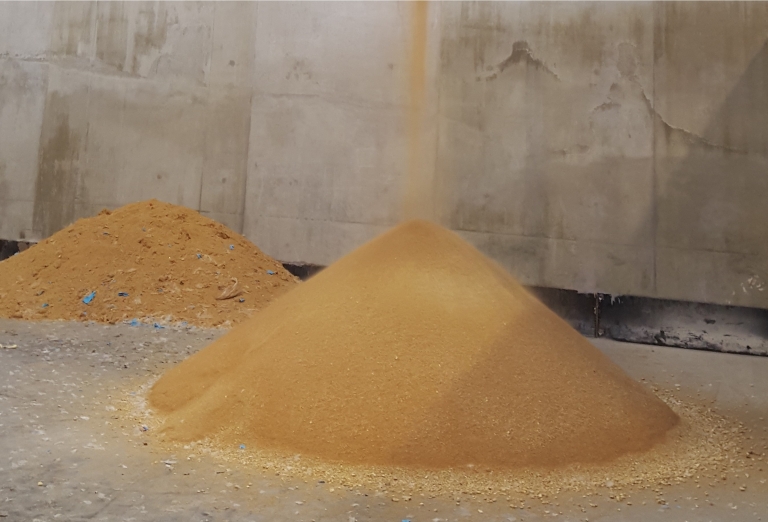 France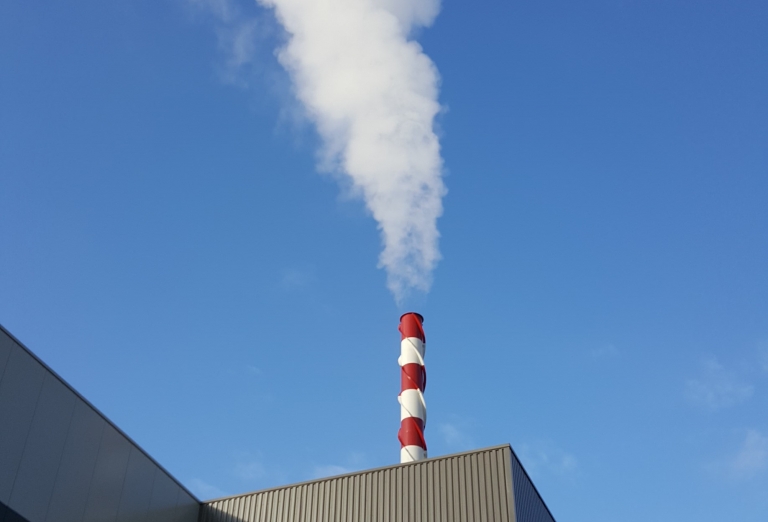 France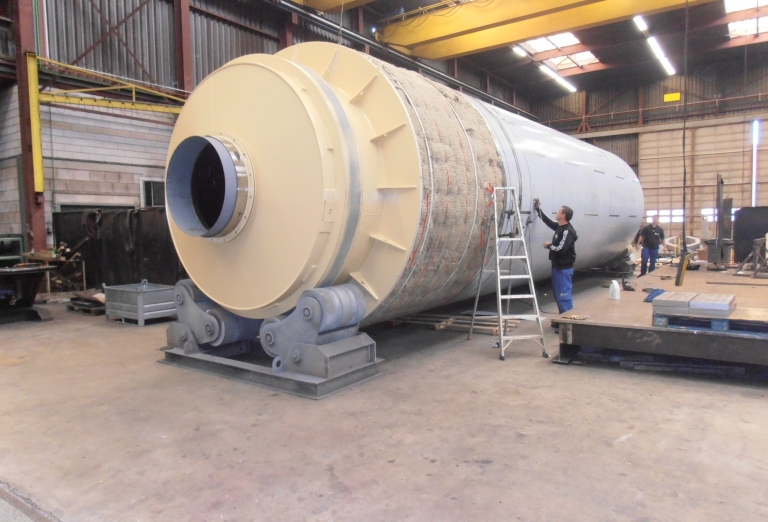 France
Indirect drying of all plant based food waste
In France we delivered an indirect drying system-closed loop, low energy and odour free. It is used for drying all kind of plant-based food waste and transfer it into high-grade basic ingredients for animal feed. The product to be dried can be for instance broken biscuits, missshapen pralines, dough off-cuts, incorrect pacakaged products, rejects at batch start-up etc.
What: Indirect drum dryer for drying food waste
Input moisture content: 30%
Output moisture content: 12%
Capacity: 15 T/h dry product
Do you want a quote?
Don't hesitate to contact us when you have more questions or you want to receive a quotation.